SALA Financial Services is a boutique financial planning firm owned and managed by Stephen Inwood. SALA is privately owned allowing us to provide our clients with a personalised and tailored financial planning service.
Our role is to respect and understand you as an individual and assist where possible to enhance your lifestyle through the achievement of your financial objectives. We work with individuals and families to ensure the preservation and growth of their financial assets and family heritage. We provide access to sophisticated financial advice through a relationship driven approach for the client.
Our clients typically seek advice with tailored recommendations, improved after-tax  results especially with regard to investments, assistance with the transfer of wealth to the next generation, protection of their wealth, competitive investment options based upon an understanding of our clients' needs and objectives and reduction of time spent overseeing their affairs and dealing with a multitude of advisers.
Steve is a Representative of Sala Financial Services  AFSL 503087
Our Philosophy
We see our relationships with our clients as a partnership, working together with existing advisers in addressing matters specific to our clients situation. This differentiates us from other advisory firms both small and large in that we seek to build relationships and deliver advice normally only provided to the very wealthy.
Our firm offers a wide range of personalised, quality services to our individual and business clients. Depending on the complexity of your situation, we may seek to utilise the services offered by our strategic partners.
We believe strong client relationships are borne out of exceptional efforts by all our team members and must be based on an accurate understanding of each clients needs and objectives.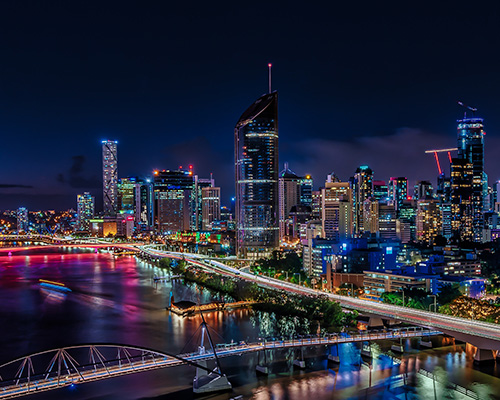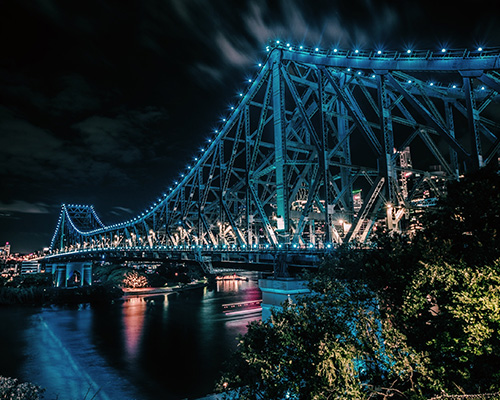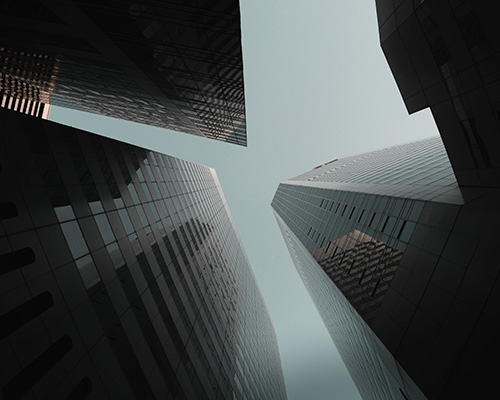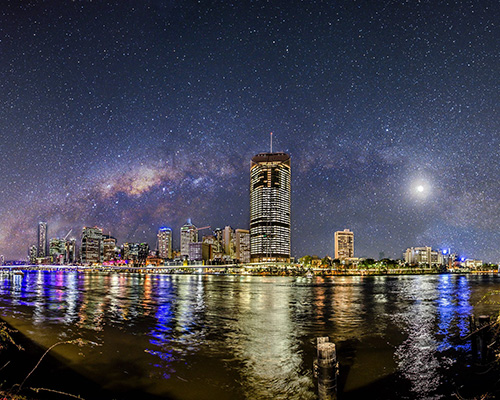 Our Team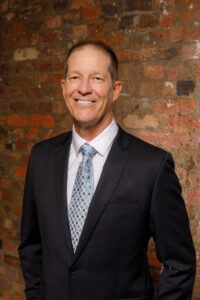 Stephen
B.Ed, MBA (Fin Planning), Dip FP, CFP. Director.
Steve is the Principal of Sala Financial Services Pty Ltd. He has a Master of Financial Planning and is a Certified Financial Planner. Steve has lectured for the Securities Institute and was a member of a National Board of Advice for an International Fund Manager.
Steve has been part of the financial planning industry for more than 30 years. He started his own planning practice on the Gold Coast in 1988 through AMP before joining AMP's management team for a period of time. During his time with AMP management he ran several Best Practice Programs in Regional Offices.
From AMP he progressed to Suncorp where he managed the integration of Financial Planners into the Branch network.  In 1998 Steve returned to advising clients and joined a Boutique Financial Planning firms. Over the next 10 year  period he managed a high net worth client base. Steve established Sala Financial in 2009 to focus on delivering a high level of personal service to clients.
Jenni
Client Service Manager
Jenni is a highly engaged, charismatic professional with an extensive background in the hospitality industry with over ten years' experience in events management, marketing and promotions. Jenni is responsible and accountable for the management of client related tasks ensuring a consistent and professional client experience. Outside of work, Jenni spends time with her daughter, enjoying the outdoors, cooking and visiting GOMA.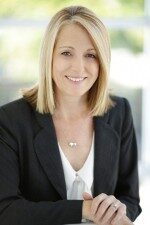 Alison
Practice Manager
Alison has worked in the Financial Services Industry since 2003 and holds a Bachelor of Business and an MBA. Specialising in management support to high net worth individuals and boutique specialist financial advisers. Alison is responsible and accountable for the internal compliance and policy and procedures for Sala Financial. Outside of work Alison is a Justice of the Peace (Qualified) and volunteers as a Pyjama Angel for the Pyjama Foundation.
Disputes handling & our complaints policy
We treat any complaint we receive seriously. If you are dissatisfied with your experience as our client we ask that you communicate with us (e.g. by phone, email or in person) so we can try to resolve the issue for you. We'll do our best to help figure out the background of the matter with you.
We have adopted best practice complaints handling processes to ensure:
Acknowledgement of your concerns within 24 hours of receipt;
Speedy assessment and investigation;
Timely provision of a response (known as an IDR response) no more than 30 days after we receive your complaint.
If we cannot resolve the issue to your satisfaction within that time frame we will refer you to the free industry complaints handling body known as Australian Financial Complaints Authority Limited (AFCA). We are a financial member of AFCA, the Government approved External Disputes Resolution scheme. AFCA can be reached at 1800 931 678
AFCA's mail address is GPO Box 3, Melbourne Vic 3001 AFAC's website is www.afca.org.au